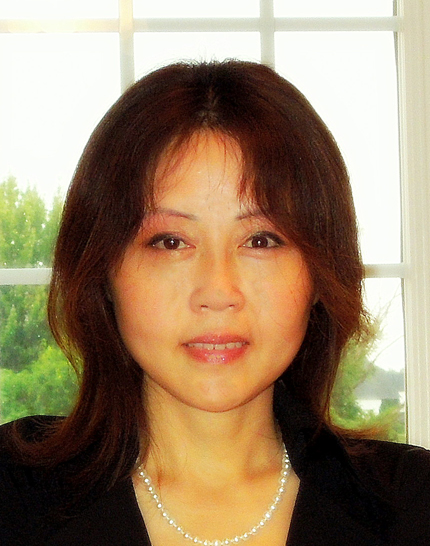 VICE PRESIDENT, CORPORATE QUALITY
QING WANG
Qing Wang earned a Bachelor's Degree in Chemical Engineering from Nanchang Institute of Aeronautical Technology, a Master's Degree in Industrial Engineering from Huazhong University of Science & Technology, and a Master's Degree in Business Administration from Boston University. Qing is a certified Six Sigma Black Belt from American Society of Quality, and a Lean Bronze certificate from Society of Manufacturing Engineers. Qing joined CTDI in 2015 with extensive background in Manufacturing, Engineering, Design & Development and Quality in the Automotive, Electronics and Aerospace & Defense Industry. She started her career working for Ford Motors Company JV in China where she worked as a Process Engineer, Engineering Manager, Director of Design & Development and Associate Vice President of Quality. She was the management representative for ISO9000, ISO14001 and QS9000 and Champion of Six Sigma & FPS/Lean implementation. She later worked for Legrand North America in the US as the Senior Director of Quality where she upgraded the Quality Program with the focus on off-shore contract manufacturing and design & development control. Most recently, she worked for TE Connectivity as the Global Director of Quality for the Aerospace & Defense Division. In her current role at CTDI as the Vice President of Corporate Quality, Qing leads worldwide Quality initiatives focusing on a global strategy in process compliance & standardization and continuous improvement.
Community:
Qing is a leadership contributor to the United Way of Chester County. She is also active in a number of fundraising events for a several charitable organizations.